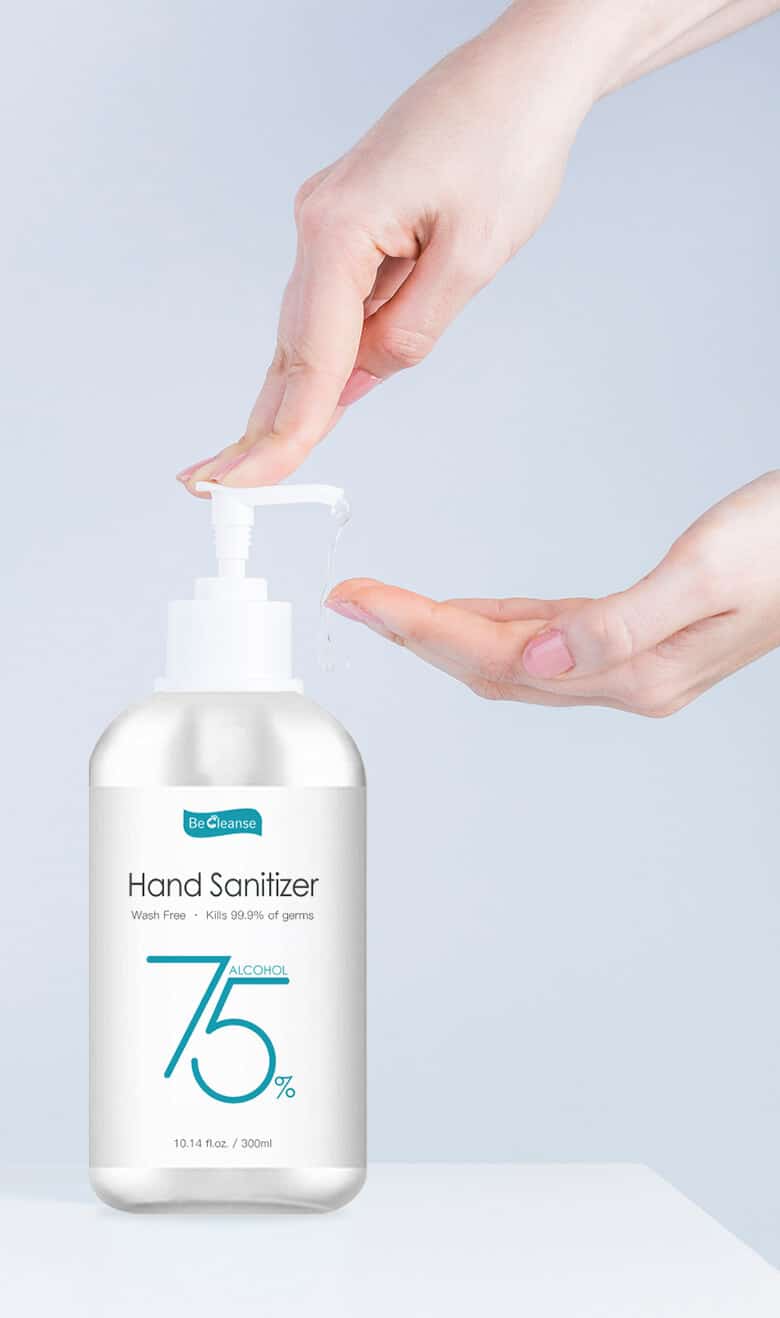 Professional
11 years of experience in manufacturing and developing in disinfectant industry.

Certificates
CE (EN1499 & 1500) and FDA certificates, MSDS and other reports.

Private label
Welcome to OEM or customize the hand sanitizers based on your brand requirements.

In-Stock
A huge amount of hand sanitizers in-stock now. If you wanna order inventory.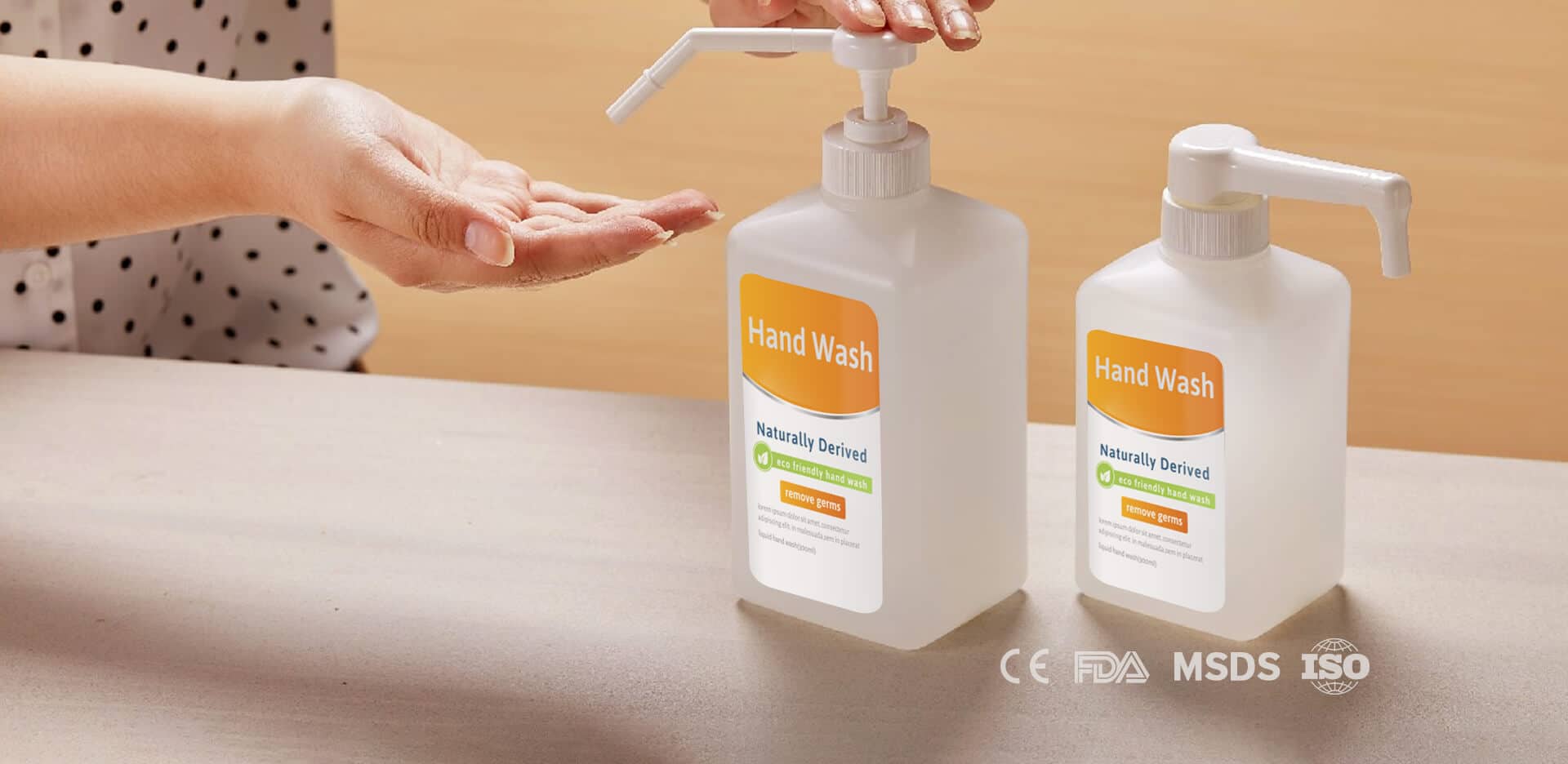 BeCleanse: hand sanitizer gel manufacturer & supplier
---
BeCleanse is a specialized hand sanitizer manufacturer and supplier with over 10 years of experience located in Shenzhen, China.
Our company's main products include 75% Ethyl alcohol-based 30ml 60ml 100ml 250ml 300ml 500ml 1L, etc. capacity of hand sanitiser gels. All of the main active ingredients of hand sanitizer is use food-grade ethyl alcohol act as an antiseptic. We also offer private labeling service of custom your brand logo on the hand sanitizer to promote your brand easier.
Right now, we have a large inventory of hand sanitizers in-stock and ready to ship. And with a daily production capacity of 200,000 bottles per day, custom labels can be shipped very quickly, usually in 3-5 days. Let us know if you have any questions at any time.
---
Top Supplier of Hand Sanitizer
---
Since the 2019 coronavirus outbreak, our company has been fully engaged in the production of hand sanitizers, including hand soap, hand spray, hand gel and other disinfectant products. With the increasing demand in foreign markets, we established BeCleanse as a professional hand sanitizer gel brand, specializing in providing high-quality sanitizer gels for the global market, with the ability to quickly kill over 99.9% of bacteria and antibacterial germs.
As a professional supplier of hand sanitizers containing alcohol, we are licensed to manufacture sanitizing products and are a compliant factory capable of producing alcoholic products in-house. And it is also in line with European, American and other national standards in terms of raw material selection. At present, our products have MSDS, CE and other relevant certifications, as well as FDA registration, DUNS and NDC in the United States, have been exported to Europe, Australia, the United States, and Canada, and other countries. Welcome to write to us today to get an instant quote.

Select existing products or customize exclusive ones.

Write to us about your inquiry and get a quote.

Start to produce your goods and then deliver.

Choose the hand sanitizer you want to private label, like capacity. Then we will send you the label size.

Start your design, and send back your artwork to us to confirmed the details.

After confirming the price and lead time, start production.
SEND A MESSAGE
Request a quote
---
Contact with us
#302, Bld D
R.N Digital Industrial Zone
Baoan, Shenzhen 518100, China